"The use of natural products in your daily life will enrich your mind, body and soul. Our beneficial natural products are made with love and are the result of a sustainable production process. Enjoy Mother Nature's power and treat yourself or a friend to an aroma treatment." 
Face Oil
A velvety facial care that brings out your natural beauty. Experience the pure effect of organic ingredients and discover the perfect face oil for your skin.
Essential Oils
Have you ever noticed how lovely your hands smell after touching lavender? This is caused by volatile substances, aroma molecules or so-called essential oils. These oils can be found in various plant materials. Every plant consists of unique components that can benefit your mind, body and soul.
Hydrosols
This is the fragrant herbal or floral water that is released when we distil plant material. Hydrosols hold a unique set of healing features and can be used for skin care, in food or drinks or for compression therapy.
Rose Face Oil
The combination of rose oil and macadamia, jojoba and almond oil leaves your skin feeling silky smooth. It hydrates your skin, stimulates skin renewal and boosts natural collagen production. This soft rose aroma, organically produced in Turkey, caresses your skin and soul. 
For centuries the rose has been known to symbolise beauty and love. Even the Sultans already appreciated roses and in order to create a soft fragrance and a relaxed atmosphere, they applied rose water to fill up their fountains. The women knew all about the beauty secrets of rose oil and used it in their skin care products.
20 ml bio € 33,-
Lavender Face Oil
This delicate and relaxing facial oil with purifying aromatic lavender oil is suitable for every skin type. Calming lavender oil combined with macadamia, jojoba and almond oils, nourishes and hydrates your skin. It will leave your skin feeling relaxed, smooth and glowing. 
The scent of lavender is like a fresh breeze of mountain air. It is the 'blue wonder' that brings balance to our lives because of its purifying, healing and calming properties. These are the reasons lavender has been a highly appreciated skin care product for centuries.
20 ml bio € 27,- 
Rose Oil
Isparta Gold, produced by steam distillation of roses grown at the organic rose fields in Isparta, Turkey. During the annual rose harvest in May and June, you'll find Joanne in the fields, the factory, the lab or the conference room.
When we think of roses we think of unity, love, wealth, luxury, connection and power. In a subtle way, roses touch 'vulnerable' parts of our soul. They heal us in a loving way so we can deeply connect with ourselves and our surroundings. Let roses guide you to live your life from the heart.
The Rose is your goddess, guide, friend and mother. She will take you by the hand to allow you to experience the wonderful things in life again. With her unconditional love she will help you face any challenges. She will enhance your self worth and create balance. With her intense softness she caresses your soul, makes you come home and makes you feel your inner strength. Allow her to support your pure being and guide you on your own path in life. You're worth it.
2,5 ml organic € 75,-
Lavender Oil
Produced by steam distillation. The 'blue and purple wonder' brings everything into balance again. It relaxes, heals and purifies. Apply just one drop of this oil on your pillow for a deep sleep, diffuse it around the room for a serene calmness or add it to your skin care for a soothing effect.
5 ml bio € 7,50
Rose Hydrosol
This fragrant hydrosol is highly appreciated because of its softening, purifying and soothing qualities. It can be used in many ways: as skin care, as a natural food additive or in rituals and ceremonies. Use this calming hydrosol as a face toner or spray it around your head to cool yourself down on a hot summer's day. Enrich a salad with a dash of it, use it in cold compresses to relieve tired eyes and infections or bring back bouncy curls with this versatile hydrosol.
100 ml bio € 11,50
Lavender Hydrosol
With its soft sweetness and subtle herbal character, lavender hydrosol is perfect to ease your mind. Feel as if you're wandering through fragrant lavender fields when you spray this hydrosol on yourself. Use to support your skin's self healing properties when you've been stung or burned. Or enjoy its calming qualities when added to a bath. This hydrosol is also very suitable for children.
100 ml bio € 7,95
Mint Hydrosol
This soft and fresh hydrosol is deliciously cooling. Spray it around your head or on your neck when you feel flushed or when you've been in the sun for too long. It can cool anything that's been burned, such as a skin burn. Get creative and use this hydrosol to freshen up your summer drinks.
100 ml wild € 7,95  
Scots Pine Hydrosol
Imagine yourself in a forest when using this fresh hydrosol as a spray or added to a bath. If you're looking for relaxation, tranquility and balance, try this hydrosol and experience its uplifting effects.
100 ml wild € 7,95     
Laurel Hydrosol
This herbal hydrosol purifies your body and soul. It's perfect to use as a toner on troubled skin. Just spray it on your face every morning and night and let it dry naturally or spray it around you when you need to stay focussed. Laurel Hydrosol powers and strengthens you.
100 ml wild € 7,95
Order your favourite products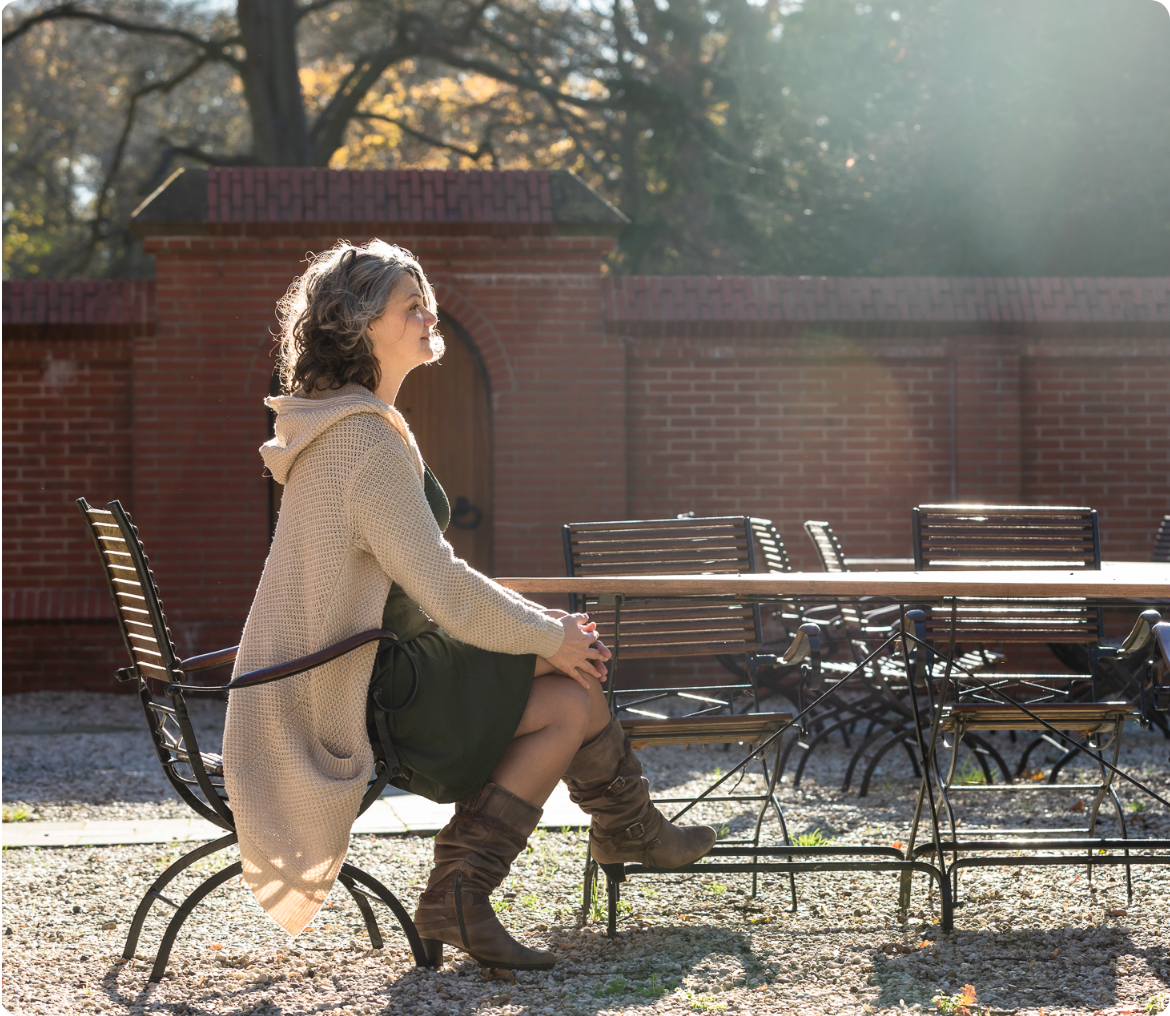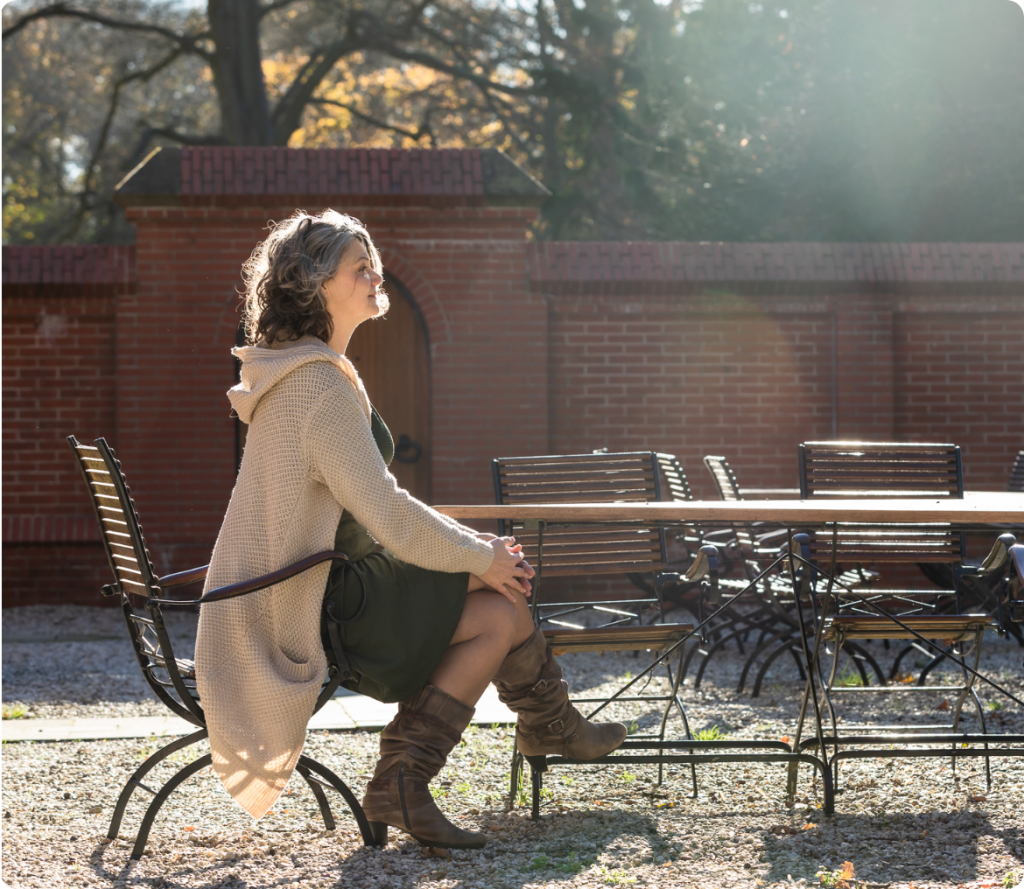 Let me know which products you love and I'll happily send them your way.