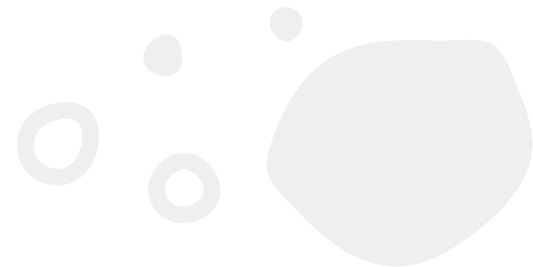 Workshops
Join us individually or as a group to learn about essential oils and how to safely enjoy them. Allow yourself to get inspired by everything AromaWise has to offer and join in!
Studio
In our studio we blend aromas, fill bottles and test our products. Maybe we'll be working on your very own AromaWise creation next!
Consultancy
Experiencing aromas is possible anywhere. In your office space, your shop or professional practice. Or how about charming your clients with a fragrant product? Joanne is happy to inform you about all available possibilities.
Let's have a cup of tea...
Come talk about how you can use Mother Earth's fragrances in your daily life. Or about the ways in which you can surprise your clients with an aroma experience. We'll meet online or in the AromaWise studio.