What are hydrosols??
Hydrosols, floral water, herbal water or essential waters are names we give to the product of plant distillation. All of these hydrosols have a unique set of soul and body healing properties.
When we 'catch' aromas with distillation, two products are released:
The aroma molecules that are insoluble in water form essential oils
The aroma molecules that are water-soluble form a solution called hydrosol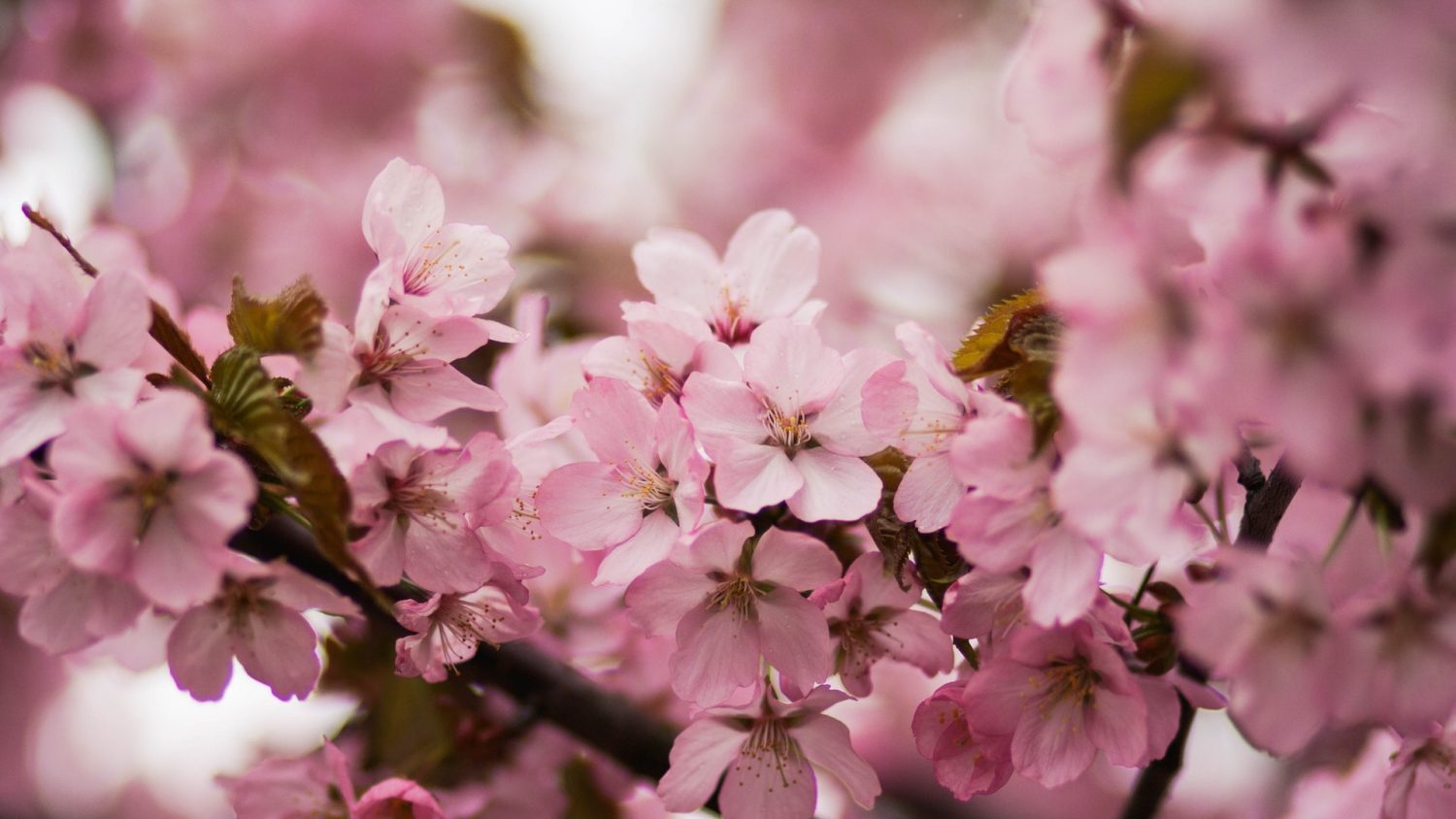 Unlike essential oils, hydrosols can be used directly on the skin. Their effect is gentle and pleasant. Hydrosols are very suitable for sensitive skin, mature or young skin.
Get inspired by the tips below and use refreshing and healing hydrosols to enrich your daily life.
Store your hydrosol bottle in a dry and cool place and it will last about six months. Do you have sensitive skin? Dilute the hydrosol by mixing one part hydrosol and one part mineral water. Before using, spray onto the inside of your elbow and test how your skin reacts.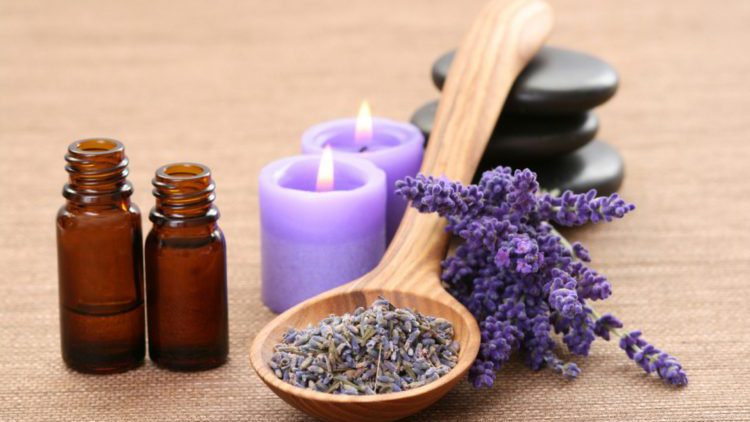 Tips for using hydrosols
Sprayen
As a face toner, part of your daily skin care. Spray it on cleansed skin and let dry naturally before applying moisturiser
To relieve diaper rash
To disinfect and encourage healing of wounds on your own, your child's or your pet's skin
To activate shiny and bouncy curls
To refresh yourself when you feel flushed, when it's warm outside or when you're travelling
To change or cleanse the atmosphere around the room
On your scarf or on your other clothes while working, travelling or whenever you feel like it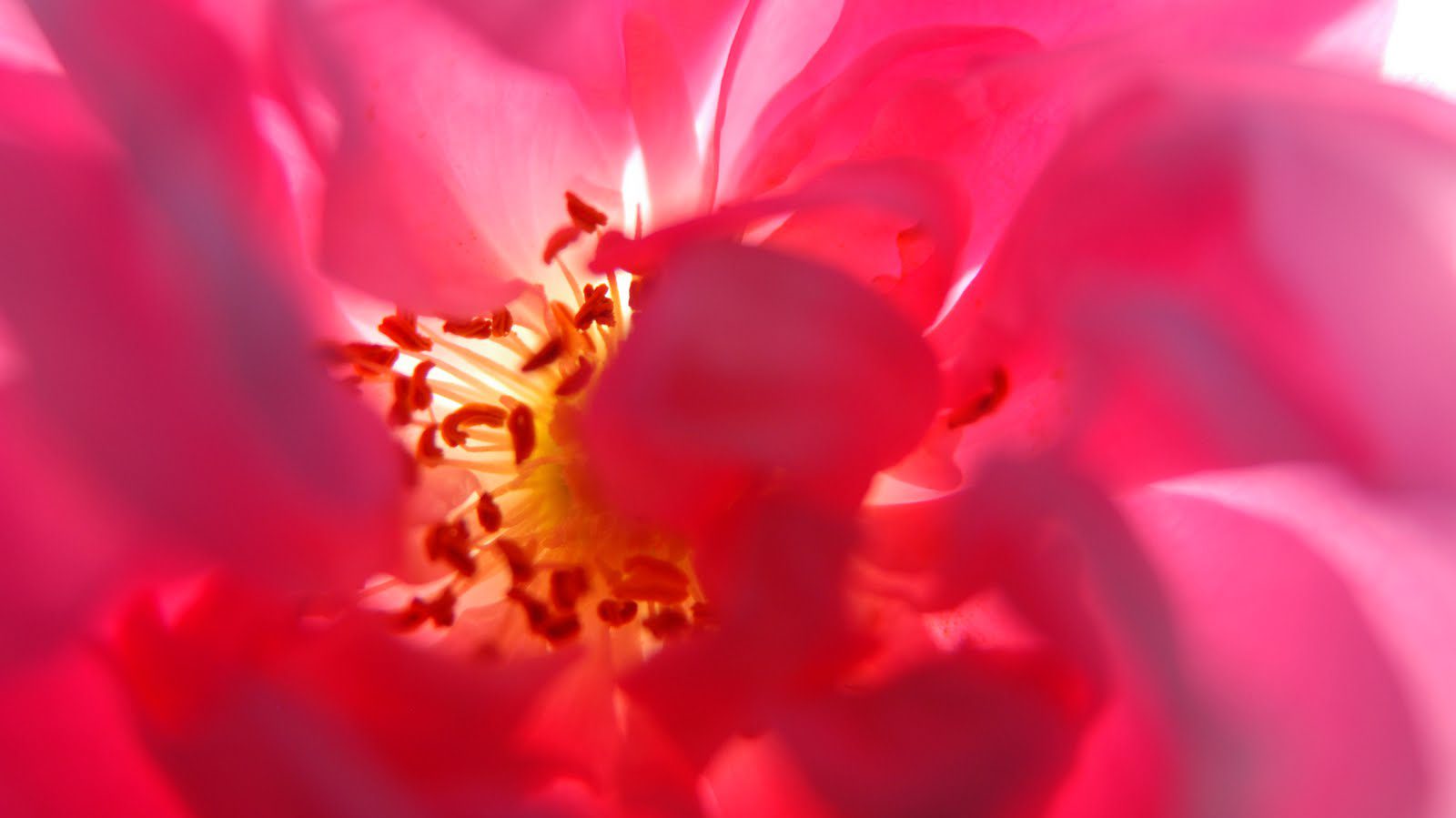 Making a compress
Sprinkle some hydrosol onto a cotton cloth and place it on your forehead to fight headaches or fatigue
Soak cotton pads in lavender or rose hydrosol to calm your eyes after a long day behind the wheel or in front of a screen. Give yourself at least 15 minutes to fully relax your eyes
Soak cotton pads in rose hydrosol to soothe irritated eyes. Rest for at least fifteen minutes while listening to some relaxing music
Sprinkle some hydrosol onto a cotton cloth and place it onto a skin burn, small wound or bruise
Enriching your bath or foot bath
Add a splash (around two table spoons) of hydrosol to your bath water and give yourself a wonderful aroma experience. Choose lavender or pine hydrosol for a calming effect, rosemary or laurel hydrosol for an energising effect or orange blossom or rose hydrosol for a warming and softening effect
Add a splash to your foot bath together with some cleansing sea salt and enjoy the fragrant tranquility
Nurture your child with an aroma bath. Just add a splash of hydrosol to create a soft and loving experience together

Hydrosols in food and drinks
How about adding two tea spoons of hydrosol to your cup of tea or coffee to create a new flavour sensation. Or add a touch to your glass of white wine or champagne
Spice up your salad with a healthy hydrosol vinaigrette
Liven up your dinner menu by spraying matching hydrosols on your serviettes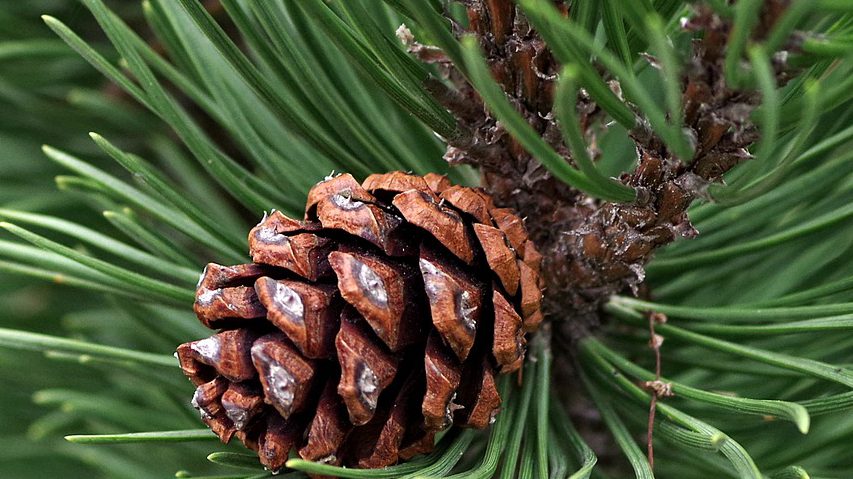 Enjoy the power of Mother Nature. With Love, Joanne